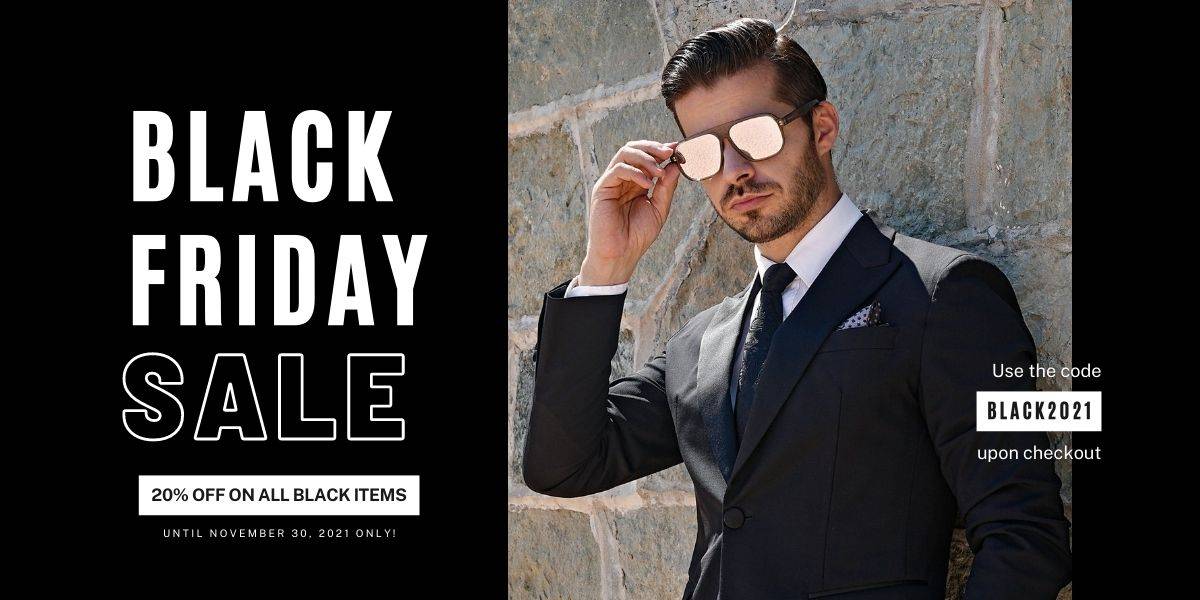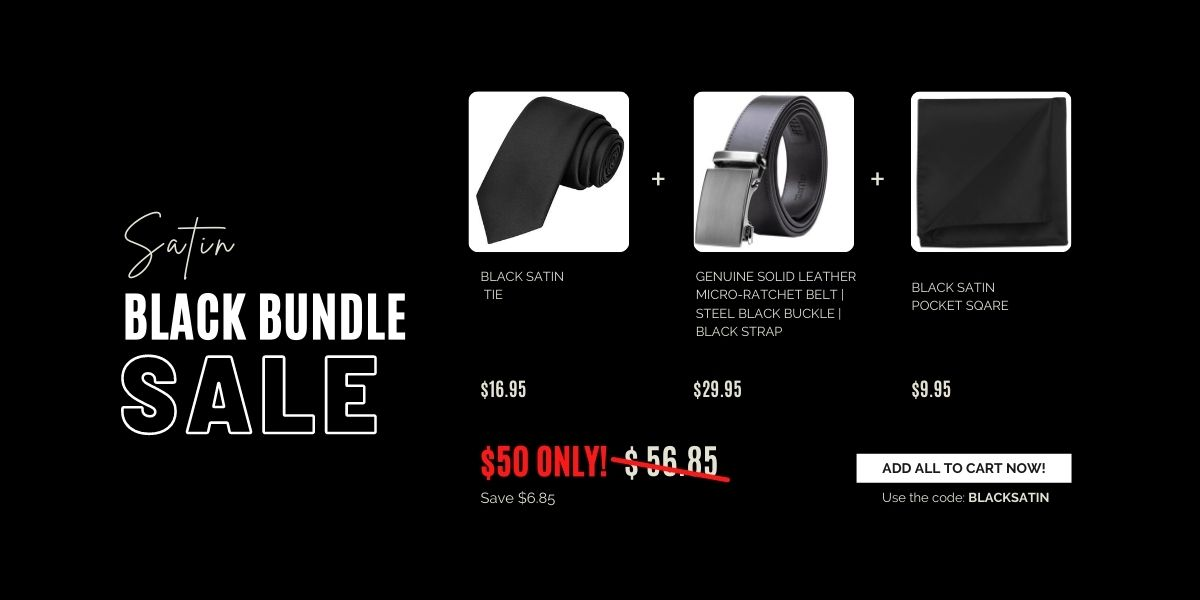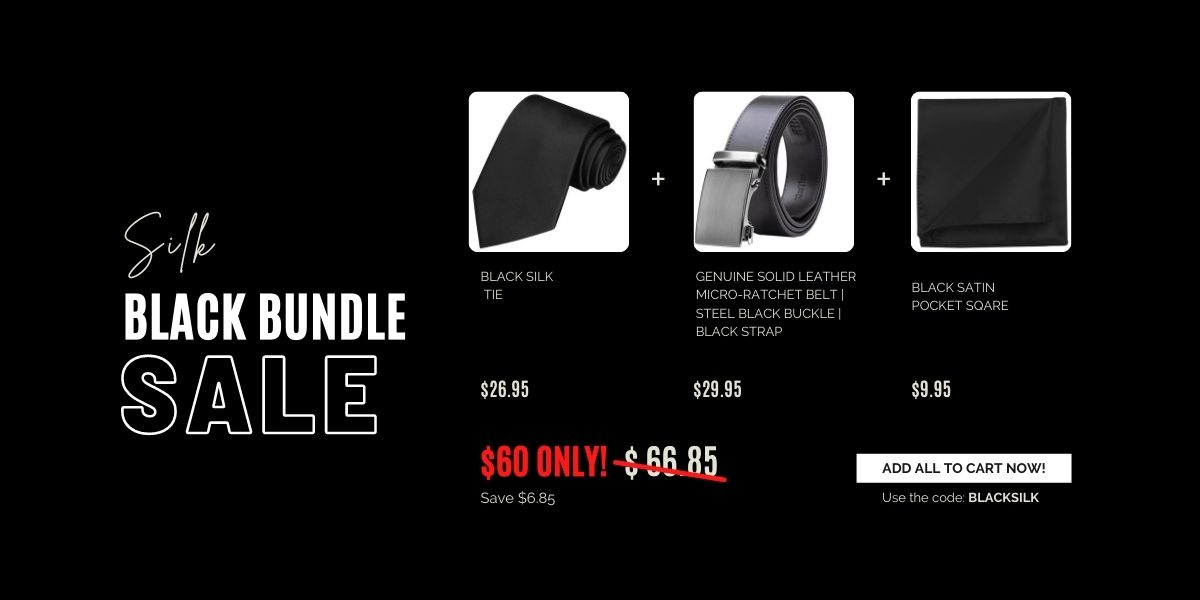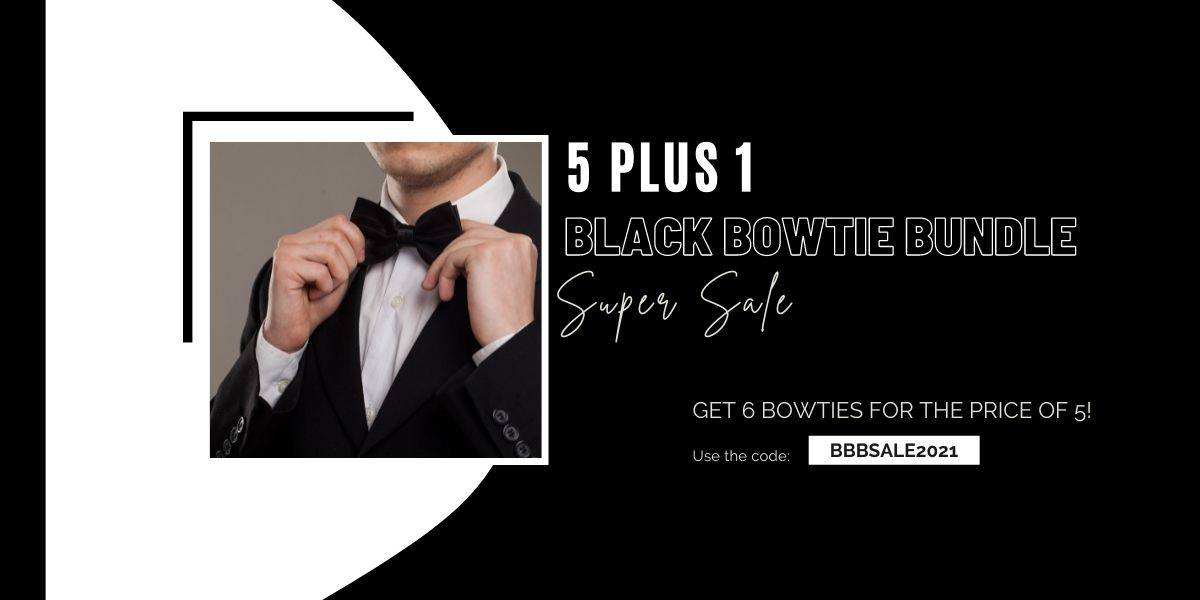 TIES WITH YOUR BELOVED ONES ® We offer free shipping for orders over $19.95. 30 days hassle free return policy. Securely checkout with multiple payment methods. 1000+ Products for you to choose from.
FIND THE PERFECT TIES FOR YOUR WEDDING
Your imagination, our creation.
Find the perfect color matches for your wedding.
Back in 2009, Edison and Susan were looking for ties for their wedding. It was going to be a once-in-a-lifetime event in their lives, and they wanted elegant silk ties to match their wedding motif. But then they soon had a rude awakening. The ties they wanted were in the $100-range. In the end, the $20 ties had to do...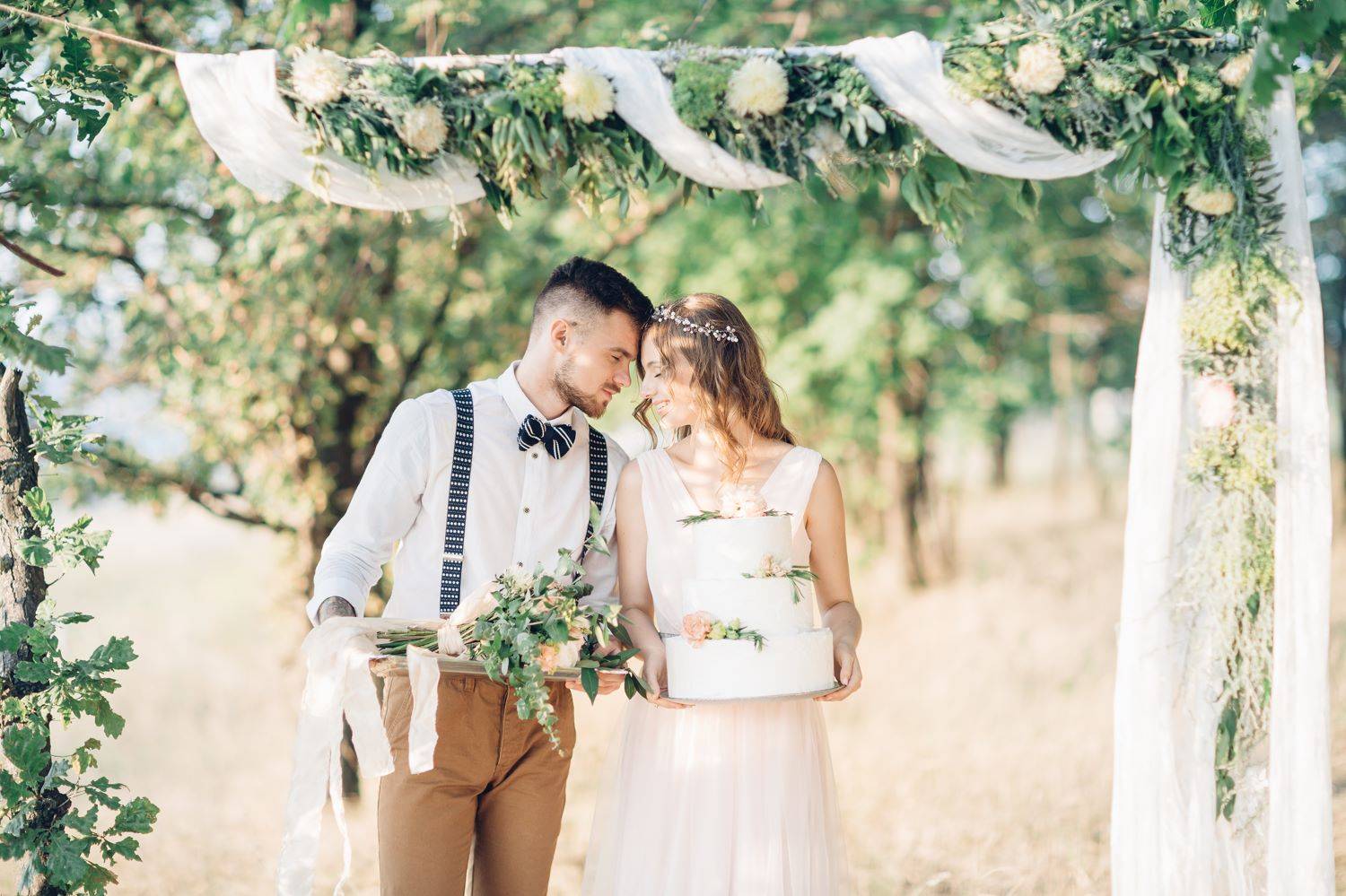 Styling tips & inspirations
Why being perplexed about how to dress for a black-tie wedding when we are guiding you from head to toe...
Black is a phenomenal color, chic and classic. Nothing can go wrong with black combinations. The trick of the trade...
For early access to our new collections, promotions & much more.