How to care for your ties
KissTies' premium-quality ties, bow ties and pocket squares are made of microfiber or silk 
which are the most stain and wrinkle-resistant of fabrics to make care and upkeep easier.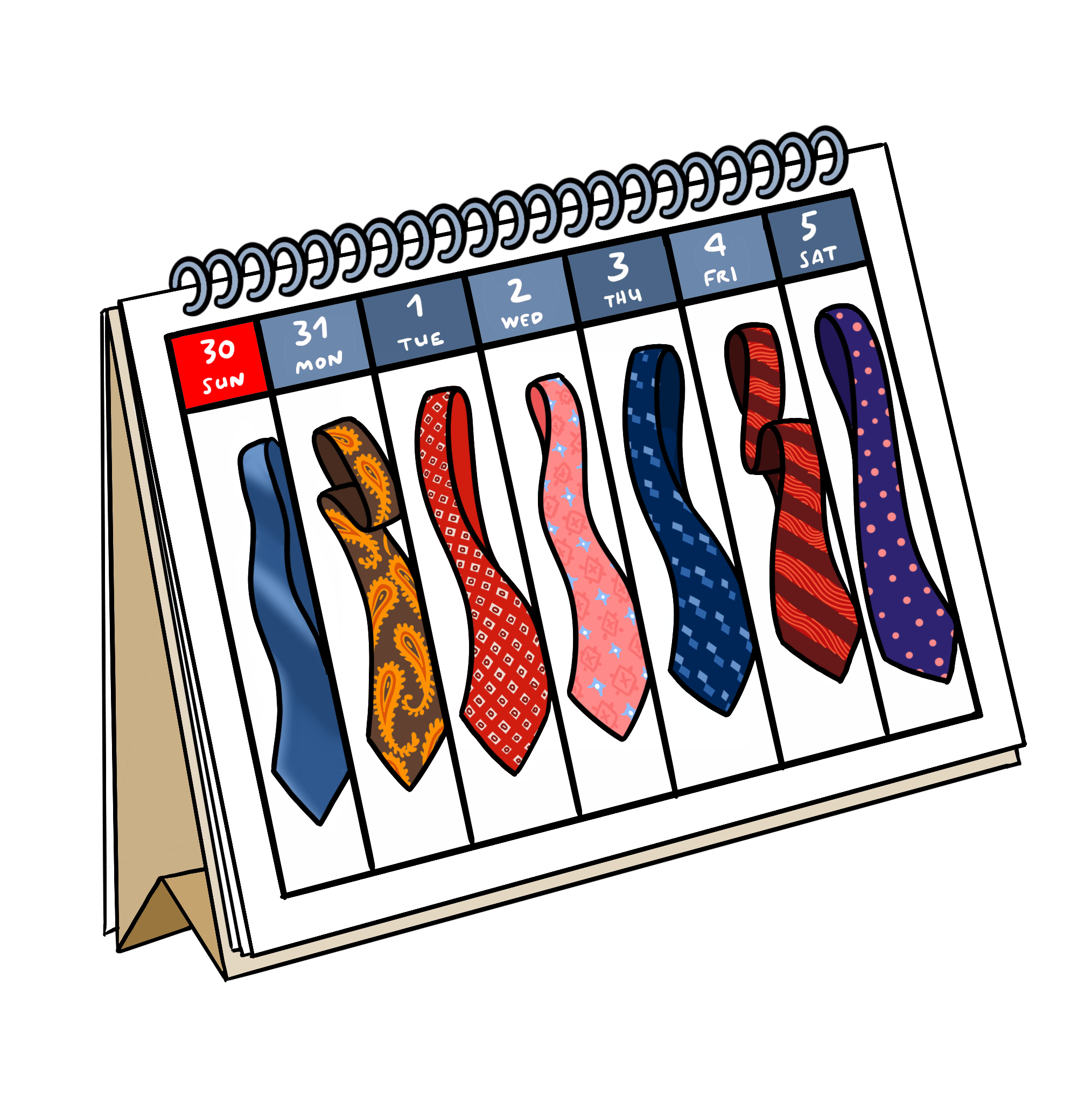 Don't be seen in the same tie day after day, it's also bad for the tie.
Stock up on ties to match each sports coat or suit, then rotate.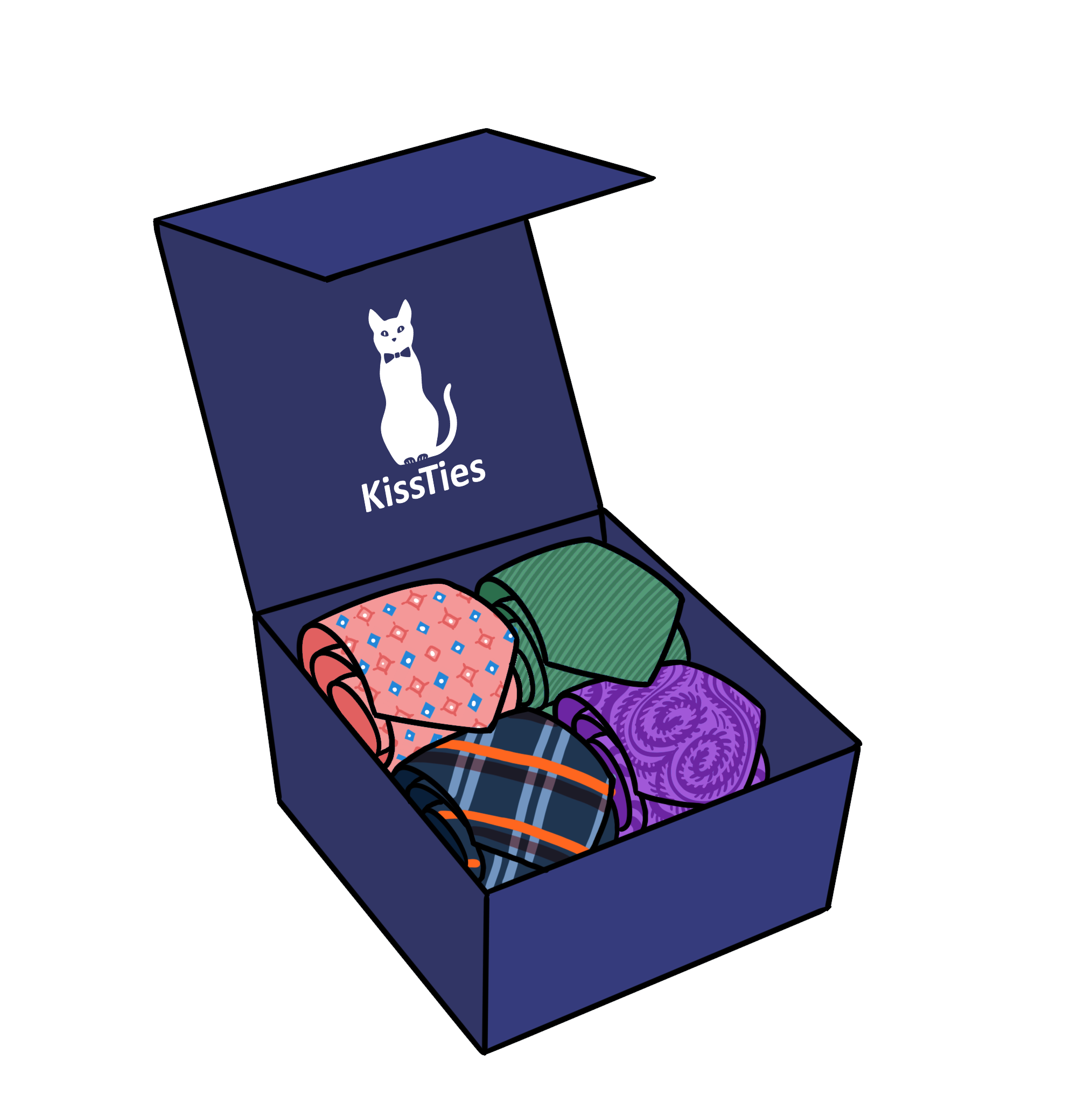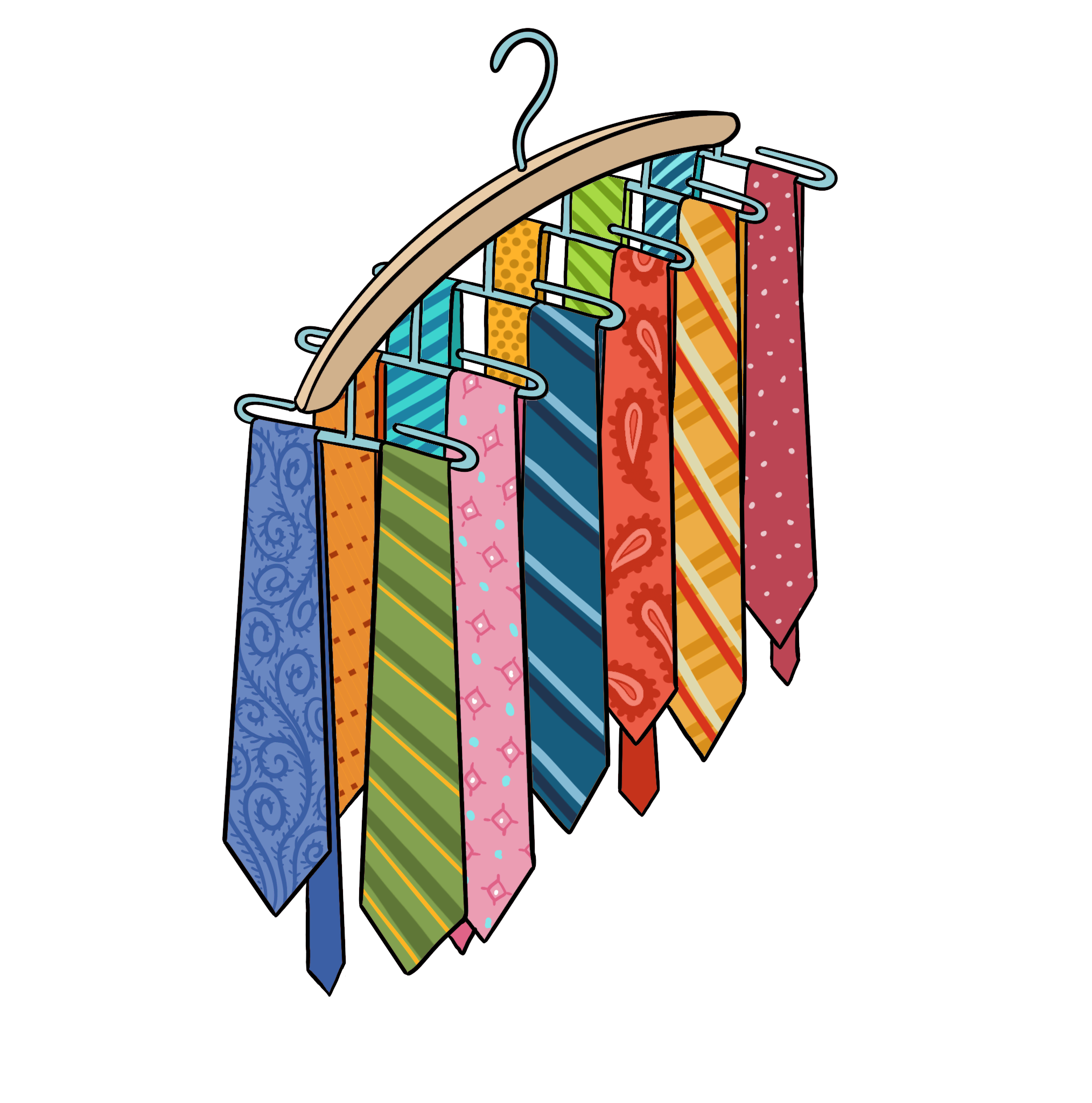 Hanging or rolling small end first removes wrinkles. 
Best to hang using a tie rack that allows you to easily see all your ties.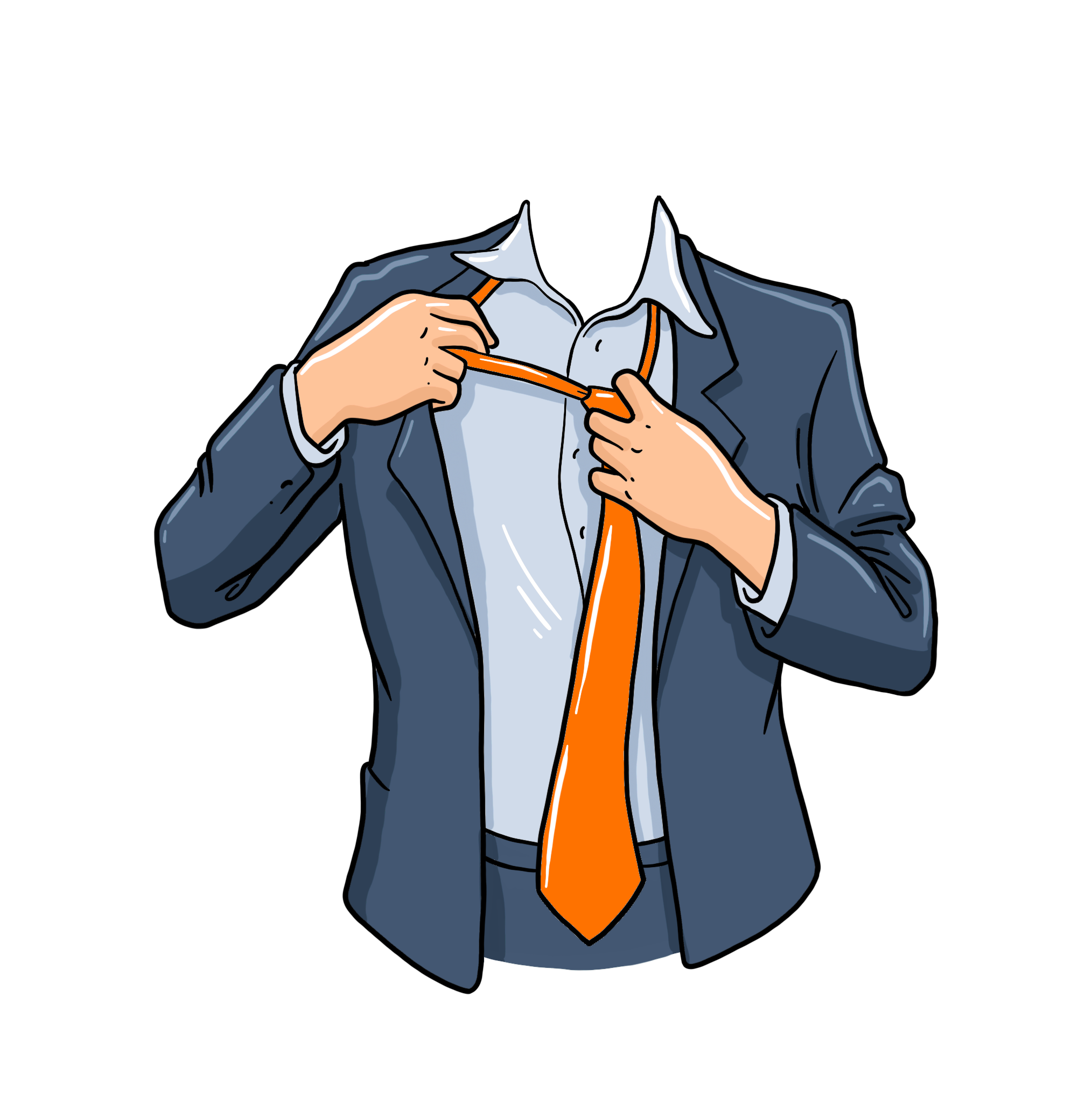 Avoid pulling the tail through a tight knot.

Unknot your tie by reversing the knotting steps. 
Don't leave the tie knotted as it will deform the fabric.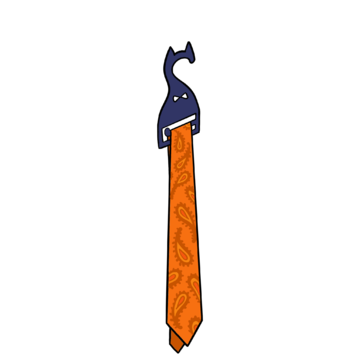 Hang the tie on a rack overnight.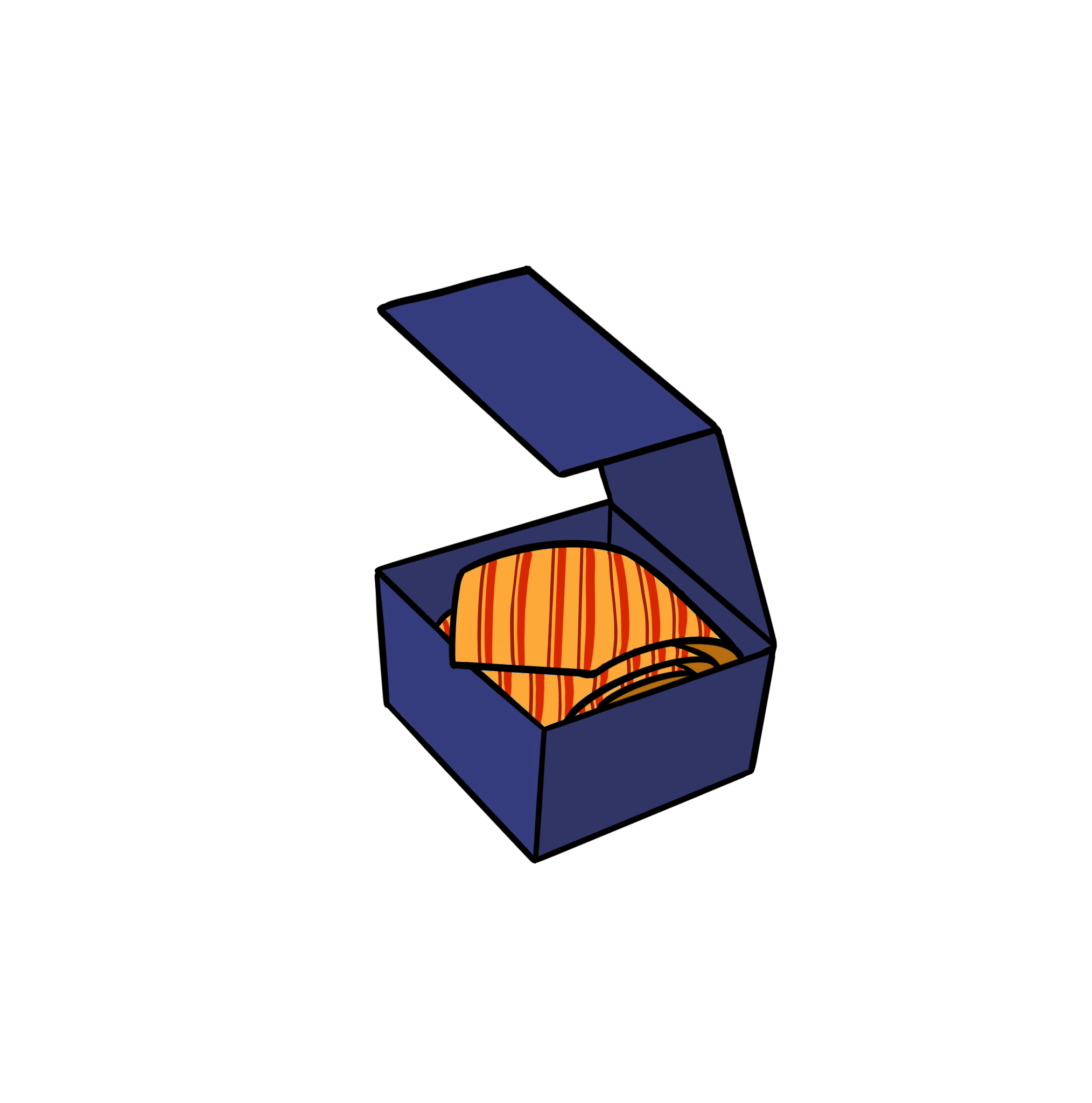 Roll up the tie small end first for a day.
Steam while hanging. If you have to iron, 
do so lightly with a moist ironing cloth.
  Ties by KissTies are made of microfiber or silk which are the easiest to de-stain. 
NEVER MACHINE WASH.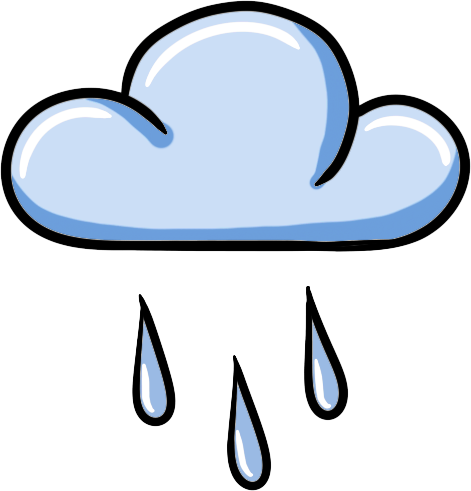 For water-soluble stains, dab baking soda (Seltzer) water with a clean cloth.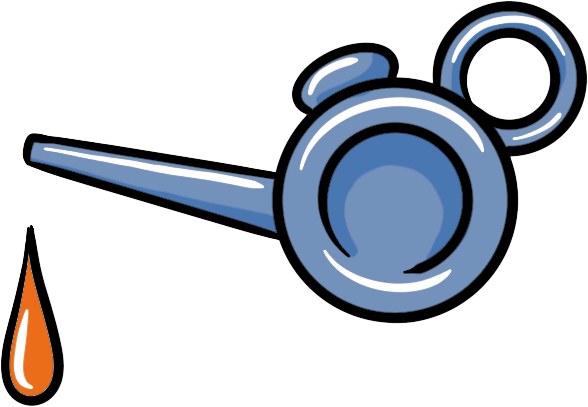 Cover the stain with talcum powder, cornstarch or borax immediately and let sit for several hours to allow the stain to be absorbed.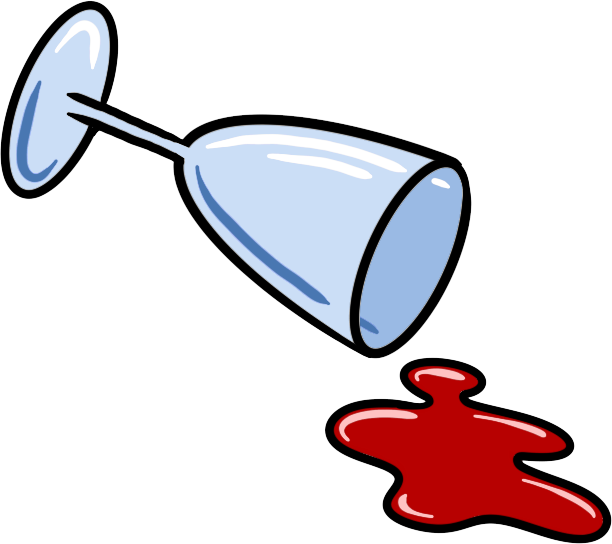 After trying the previous approaches, try spot remover. Test on the back first to be sure it won't damage the fabric.