SHOP AVAILABLE COLORS BY SHADE
Start finding your perfect wedding motif here.
ORDER A PERSONALIZED MOTIF COLOR
If your desired solid-color satin tie, bow tie, or pocket square is not available on stock, we can create it for you from a color-swatch image or actual cloth. Take advantage of a 20% discount across all products using the code QUALITYCHECK, and the color-matching fee is waived.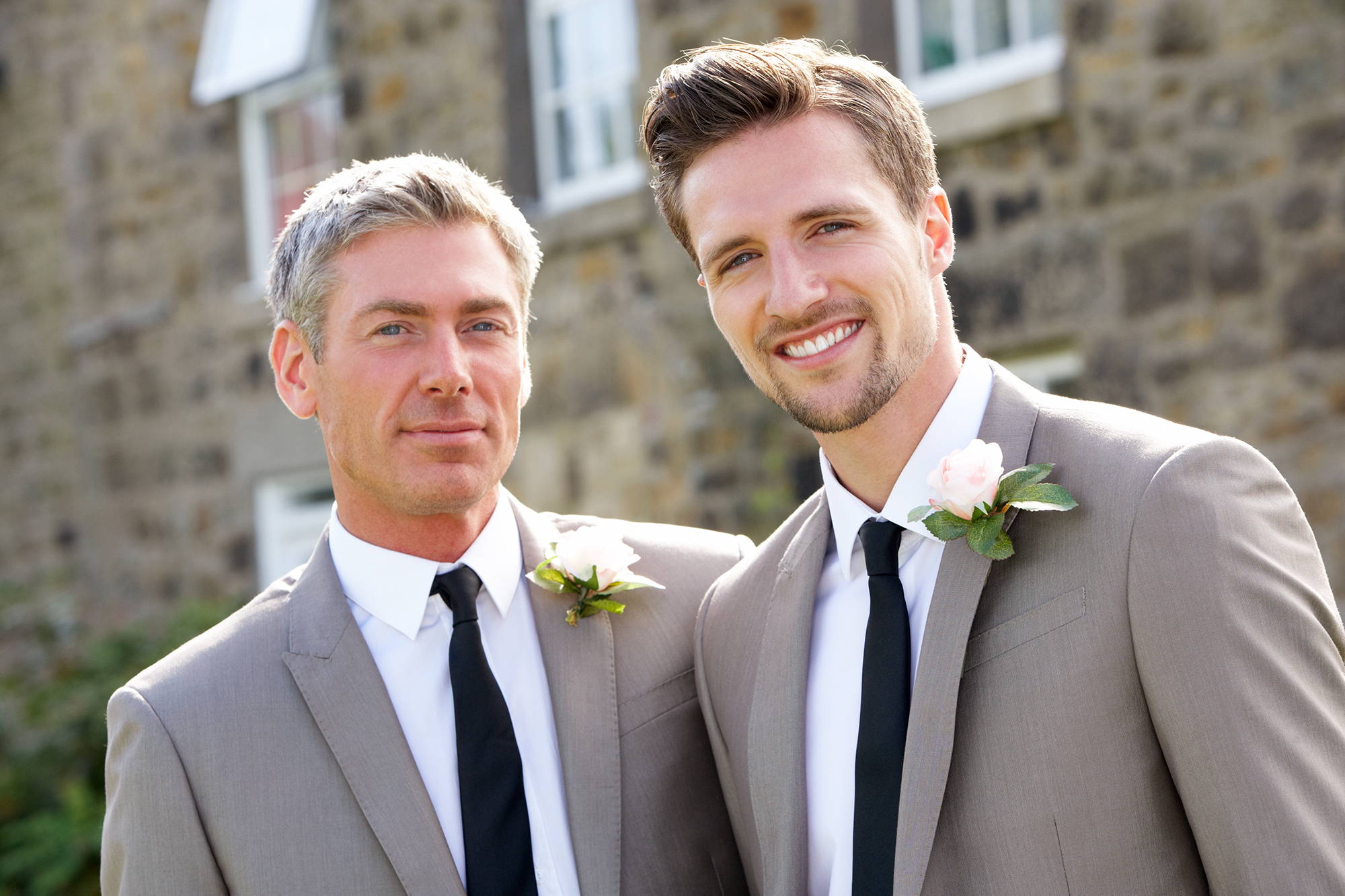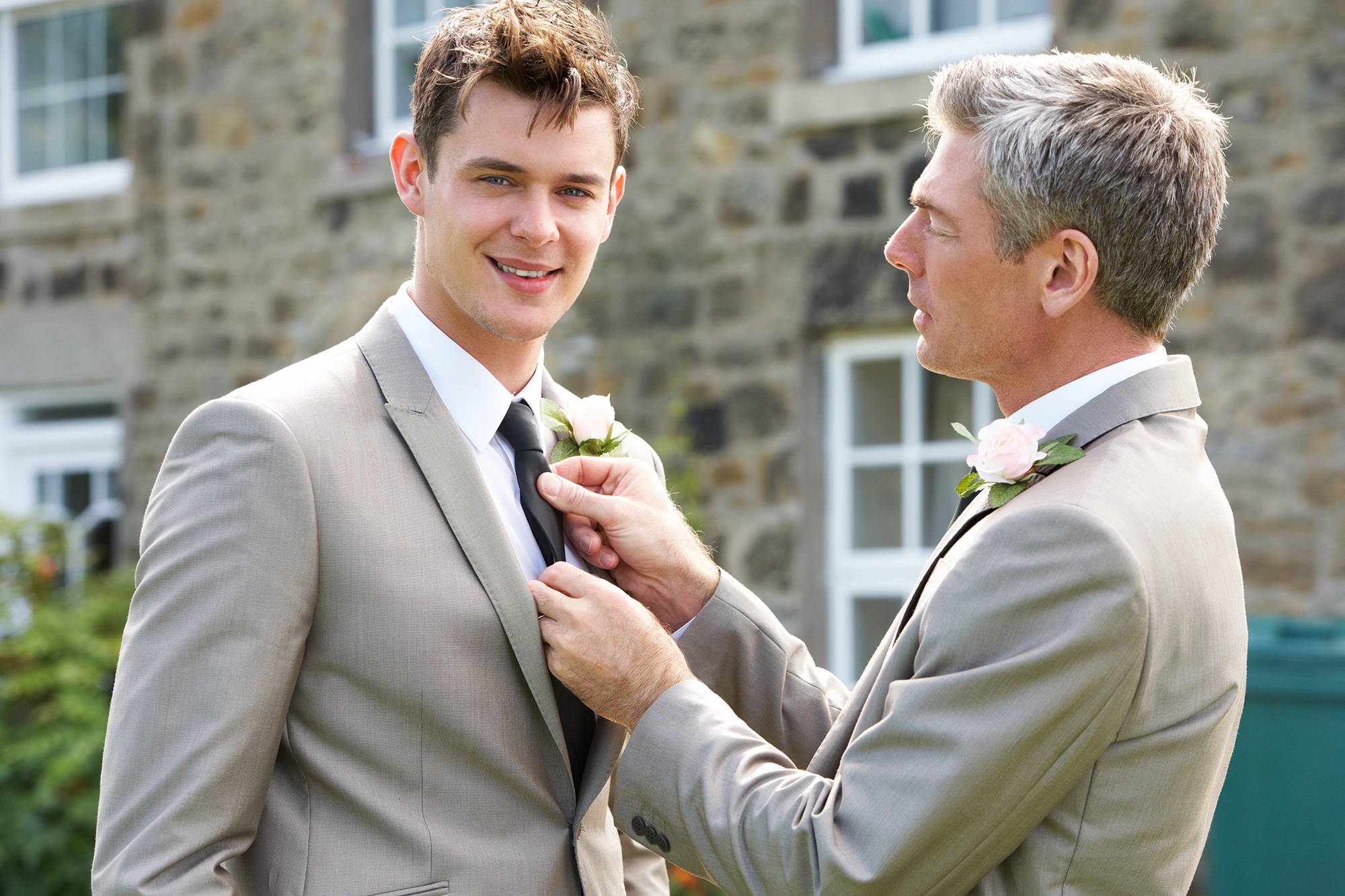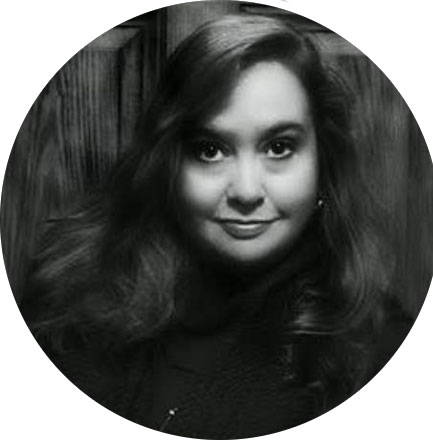 "...color consistency between the three ties was perfect."

I'd say consider pinning them in place from inside the pockets for uniform positioning so your party wouldn't need to keep adjusting them for photos. Also, the ties were a great value, especially for accessories you might use only once. We were able to get three decent quality ties for less than the cost of one tie in most retail stores. For a wedding or prom, these would be a great, budget-friendly choice.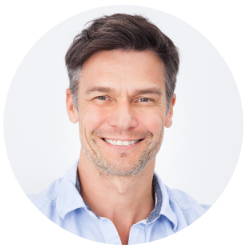 "Will definitely be buying from this company again!"

I really like this tie...was not disappointed by any means in the tie's quality. The material is thick, allowing for a firm knot. It was sewn together well without any loose threads.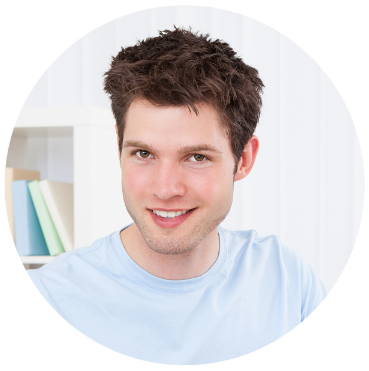 "I just want to emphasize how brilliant the color is, And how well-made the tie itself is. Super impressed, I would definitely utilize this company again."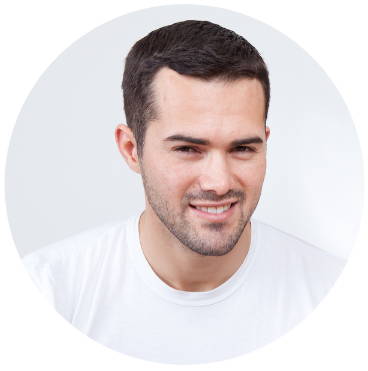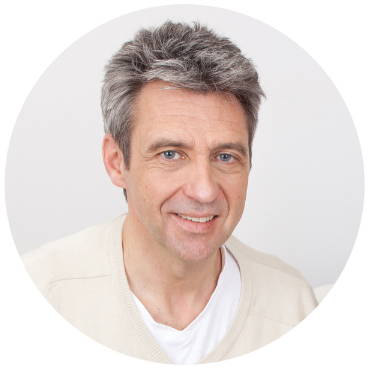 Friendly advice for grooms, groomsmen and wedding guests.