Have Your Custom
Ties
Bow Ties
Pocket SquareS
& Pocket Rounds
We employ state-of-the-art weaving technologies to give you
world-class customizations in silk and microfiber fabrics
and tailoring,including 7-fold ties, the pinnacle of luxury neckwear.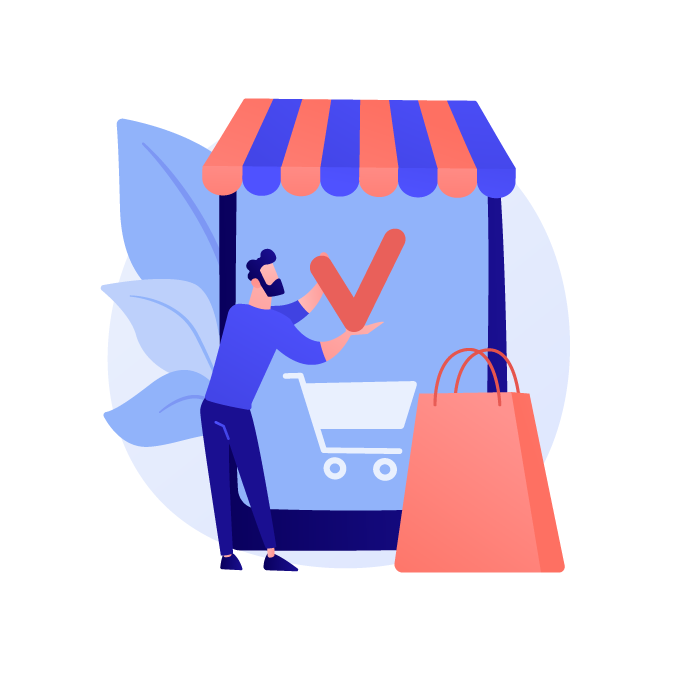 1、Pick your product(s), send your art,and we'll make your production artwork.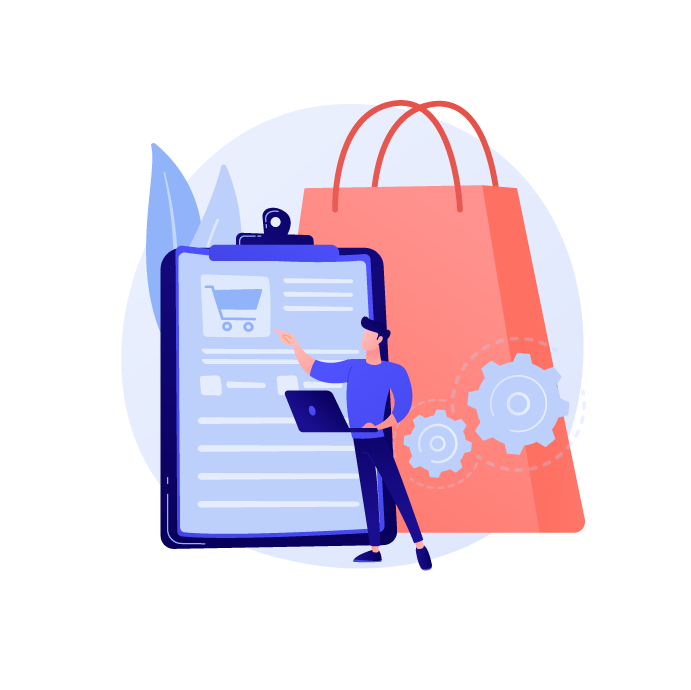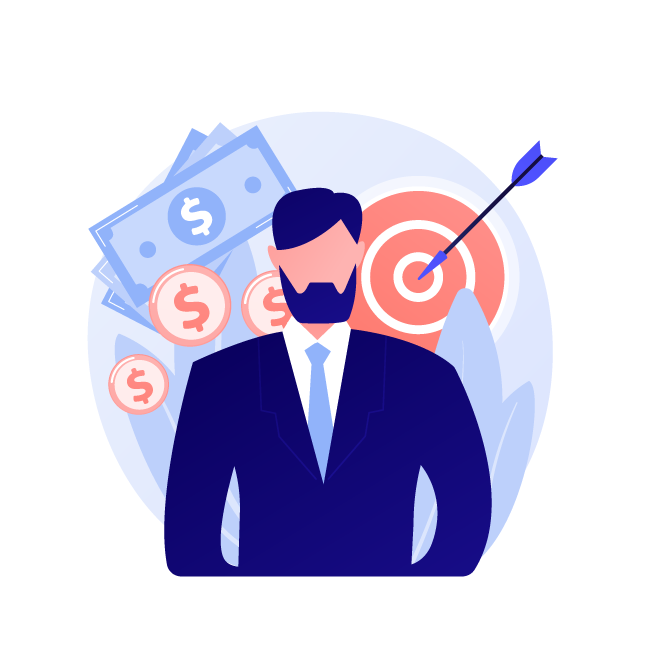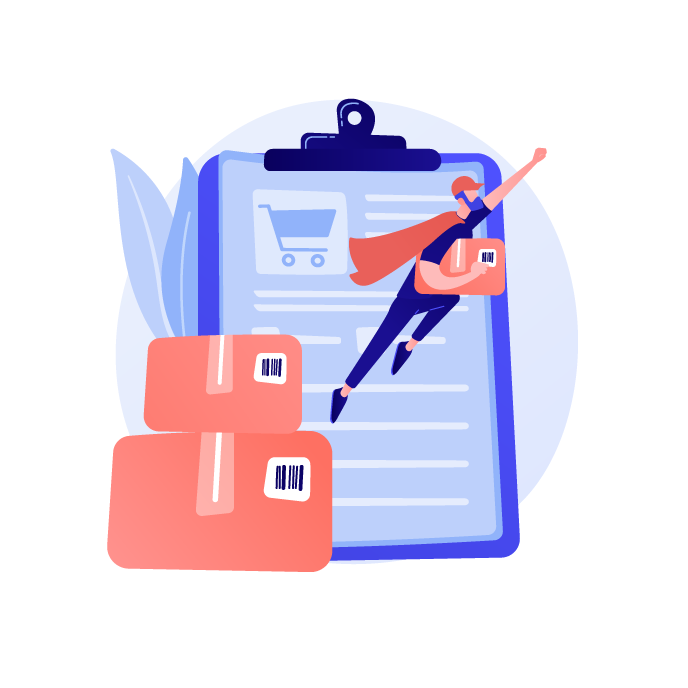 4、You get your custom products delivered.
1. What's the minimum order quantity?
MOQ:50 per unit (same size and fabric)
2. What is pricing like?
Just an additional $2-
10 on the retail price depending on the volume.
3. What can be customized?
Fabric, Embroidery, Tipping, Label, Tailoring, e.g. regular vs. 7-fold ties
4. Do I get a preview of my production artwork?
Of course we'll provide you a digital preview of how your artwork or logo will look like on a tie, bow tie, pocket square or pocket round.
5. Why customize with KissTies?
With over 10 years ODM/OEM experience, we know exactly how to service custom-production requirements better than our competitors. Our fully-automated production lines guarantee that your orders are completed on time, backed-up with passionate customer support and after-sales service. But please, don't just take our word for it.