Memorial Day is a federal holiday for honoring and morning those who died while serving the United States Armed Forces. It used to be called Decoration Day and celebrated on May 30 from 1868 to 1970. It is now celebrated on the last Monday of May, making for a 3-day weekend. On this day, people commemorate their dead loved ones who died in military service by visiting their graves and placing an American flag on it. It's a celebration of American nationalism and people wear US flag ties or bow ties starting on the days approaching it. It is considered the unofficial start of summer in the United States. 
One author claims that the previous May 30 celebration was chosen because it was not the anniversary of any particular battle, otherwise it would become a celebration of a battle. According to a White House address back in 2010, it was chosen as the optimal date for flowers to be in bloom in the north. The law that moved Memorial Day from its traditional May 30 celebration took effect on the federal level in 1971. It took a few years for all 50 states to adopt it though.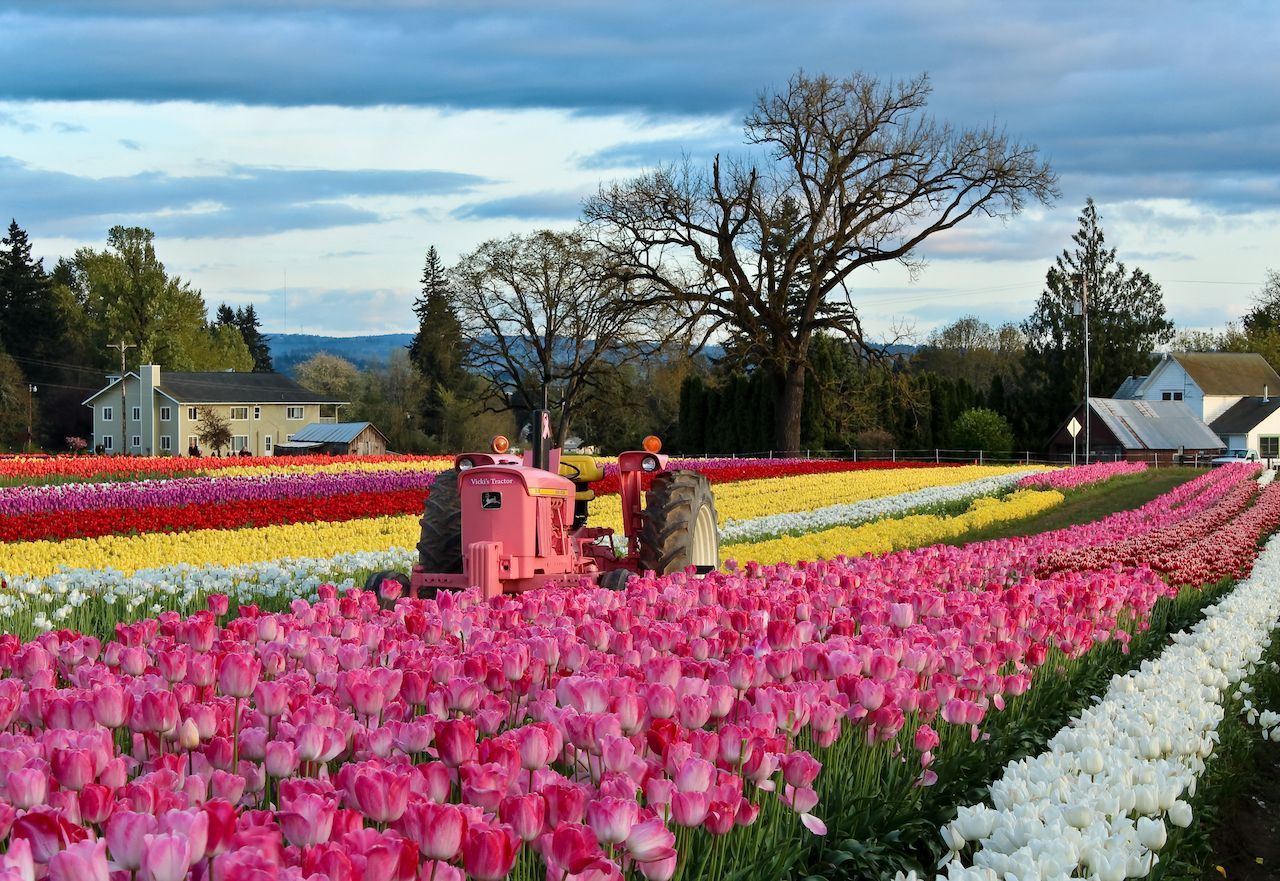 With the change in commemoration date, the Memorial Day celebration has come to be celebrated as a long weekend for fun, with the day itself for revelry, games, and races. Indianapolis 500 is on Memorial Day. Most businesses observe it because it marks the beginning of summer. And this does not sit well with some veterans. In 2002, The VFW (Veterans of Foreign Wars) advocated returning to the original date, stating,  "Changing the date merely to create three-day weekends has undermined the very meaning of the day. No doubt, this has contributed a lot to the general public's nonchalant observance of Memorial Day." This reflects the earlier complaint of one Indiana veteran that younger people had a tendency to forget the purpose of Memorial Day.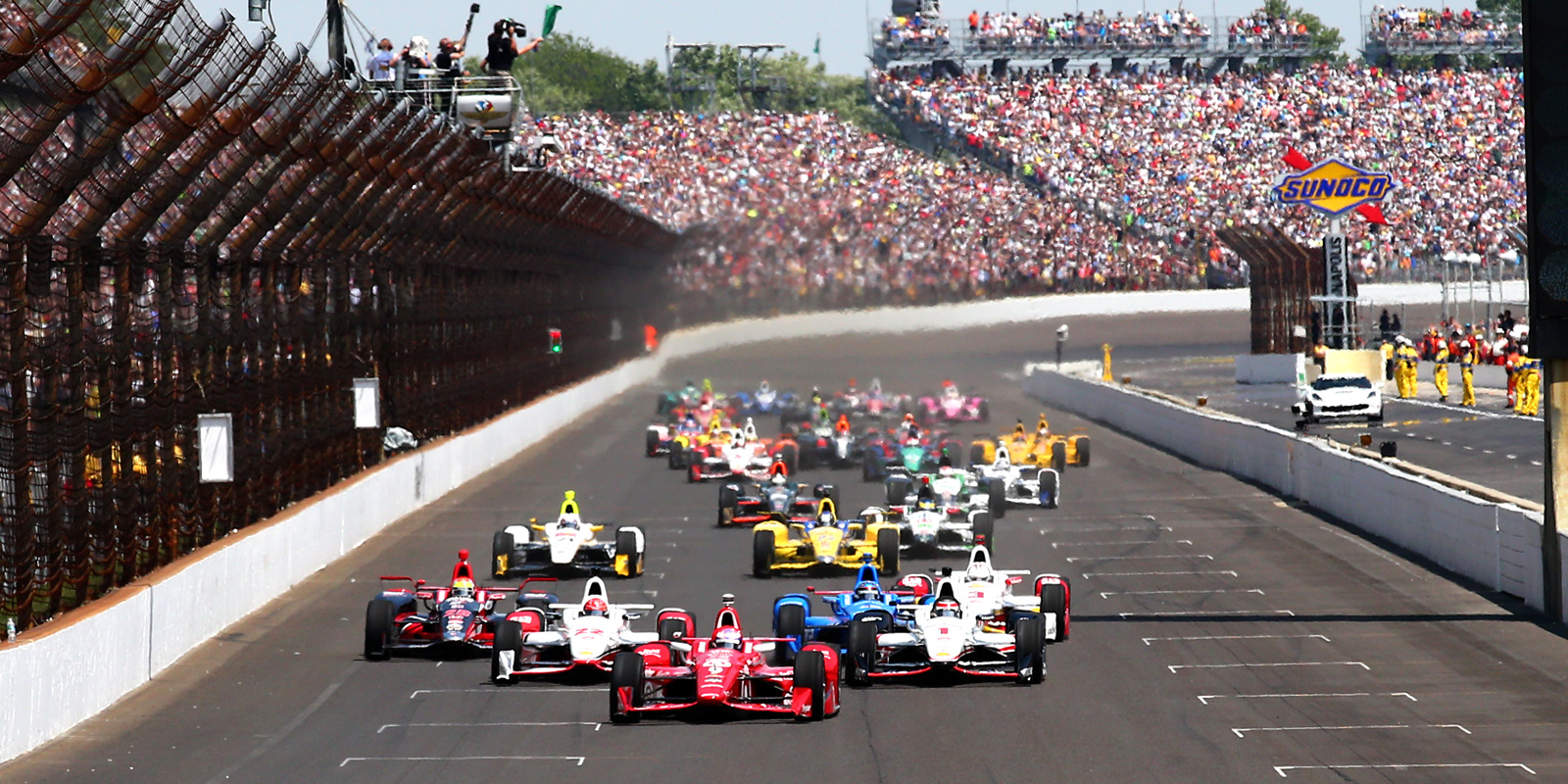 The average American, however, sees no conflict between celebrating those who died in service, having fun, having flowers in optimal bloom, and getting excited about summer. Deep levels of personal motivation and the desire for enjoyment can certainly be aligned to attaining national goals. And that average happens to be the majority that democracy is about, the same democracy that those commemorated on Memorial Day died for. 
Comments (0)