LOOKING FOR LONG-TERM COORPERATION?
Free Wedding Ties For Whole Family 

Lifetime Premium Discounts On Our Store

Customiziable Color/Pattern
For the past 10 years, KissTies has been known for best buy wedding ties, bow ties and pocket squares. With KissTies controlling the end-to-end process from production to selling to after-sales service to over 500,000 customers, we can create neckwear that's perfectly color-matched to your wedding motif. And then some.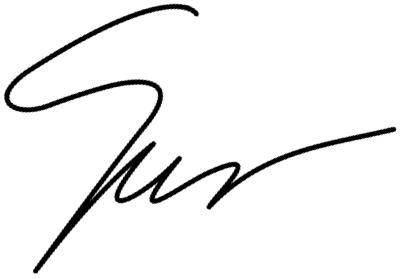 Gently cleanses and prepares skin for further treatment

Freshens and uplifts without drying
30-Day Money-Back Guaranteed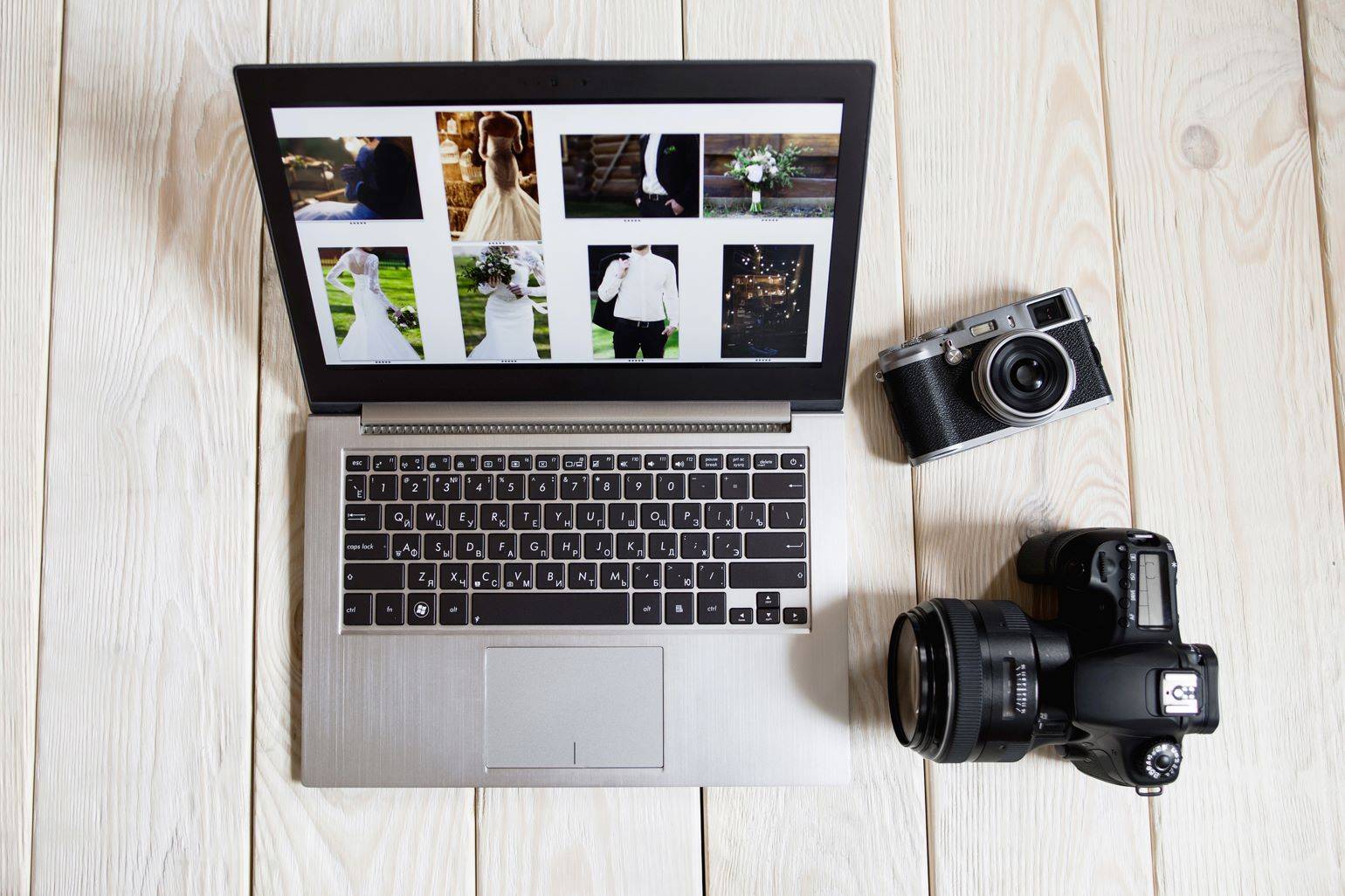 We wish to build a healthy and long-term collaboration with you.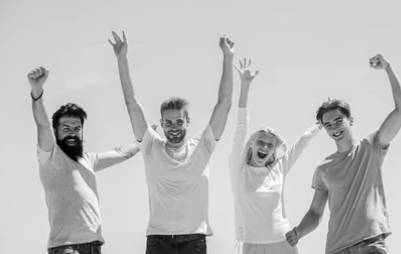 The power of a factory to customize your neckwear and pocket-wear; from color, to material, to patterns, to designs, to weaving, to embroidery, to tailoring.

Known for great buy ties, bow ties, and pocket squares; best quality + price
Fanatical Customer Service.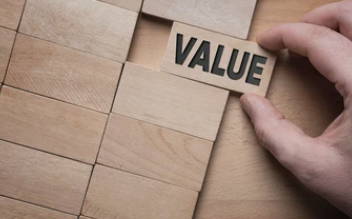 KissTies has been operating in the neckwear and pocket-wear industries for over ten years, and has been known for best quality + price on ties, bow ties and pocket squares. KissTies are ties you could kiss.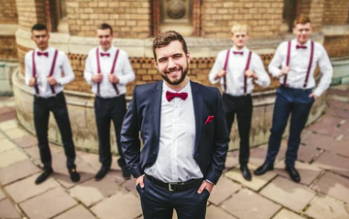 We have professional and experienced Art & Design and R&D teams. KissTies' advantage as an industry expert allows us to offer exclusive service. We know how to service custom-production requirements better than our competitors. Our deep market and product experience becomes your advantage.